This is the ultimate Brand Design Mastery review for 2023.
I share my own insights after having been a student of Flux Academy for 3 years.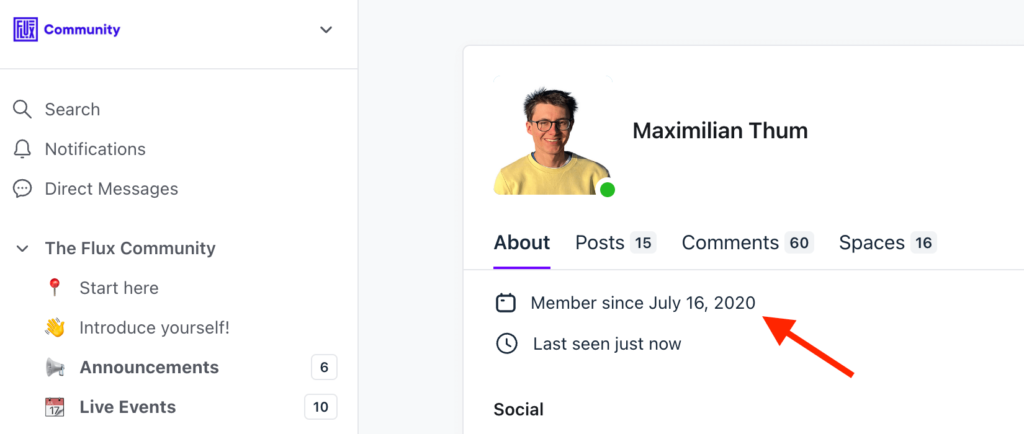 If you want to know:
You've come to the right place. Let's get started.
About Brand Design Mastery
Looking for a comprehensive, self-paced course on professional brand design? Look no further than the Brand Design Mastery!
Led by three experts in web design – Ran Segall, Rachel Hurry, and Matt Brunton – you'll learn how to deliver outstanding brand design services to your clients.
This course offers a perfect balance of theory and practice, including 12 hours of video content featuring principles, demos, and real-world examples. You'll also have access to tried-and-tested templates for proposals and creative presentations that you can use for your projects.
Joining the course also gives you access to weekly coaching sessions and the Flux community of professional designers for 12 months.
By the end of the course, you'll have mastered the complete professional process from start to finish, enabling you to deliver high-quality brand identity design and charge accordingly. Plus, upon completion, you'll receive a certification.
Ready to create more value for your clients and increase your earnings per project? The Brand Design Mastery is the program for you.
Brand Design Mastery is one of six web design courses of Flux Academy. I have published reviews of all six of them: Webflow Masterclass review, Standout Portfolio in 7 Days review, 6 Figure Freelance Designer review, Web Design Pro review, and Core Design Skills review.
About Ran Segall
Ran Segall, founder of Flux Academy, is an expert web designer with extensive experience in working with small businesses, tech startups, and non-profit organizations.
He's also a popular figure in the web design industry, with over half a million subscribers on his YouTube channel, where he has uploaded more than 1.5k videos.
Looking to improve your web design skills? Check out Ran's online school, Flux Academy, which offers a range of web design courses, including the highly popular Brand Design Mastery program.